The Fraser Coast Pistol Club aims to promote the sports of pistol and rifle shooting as enjoyable, safe and challenging recreational pursuits.




RANGE
100m Metallic Silhouette Range

RANGE
Air Pistol and Air Rifle Range





Fraser Coast Pistol Club (Inc.) was formed and incorporated in mid 1991 and is affiliated with Pistol Shooting Queensland. The club is licensed to conduct matches for category A, B and H firearms and has a history of operating in a safe and responsible manner.
Members range in age from 11 to over 80 years of age and have been represented by many State IPSC and Service Pistol champions, both at junior and adult levels competing at National and International venues.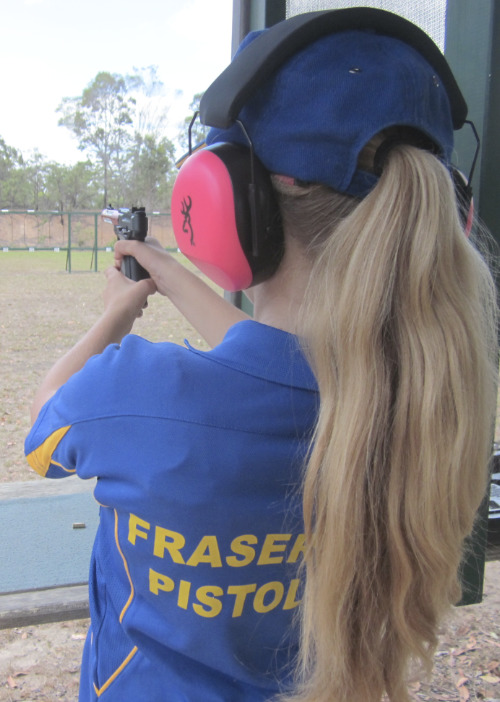 Interested in becoming a member of the Fraser Coast Pistol Club?
Check out our process for applying to be a member below.
Make Contact
Prospective members of the Fraser Coast Pistol Club should contact the club Secretary by phone, email or in writing (See Contact Us section for details).
Invite & attend
You will be invited to attend the Range on a Match Competition day to meet some of the Management Committee Members and to look around the Club Range and observe a Match Competition.
Complete Forms
After attending the range you will be supplied some membership forms. The forms, accompanied by membership fees are returned to the Secretary.
Membership review
The applicant will be notified by mail of the outcome of your application within four weeks. A six month probation period applies to all new members.






 Put your name down for the next safety course by phoning:
Peter and Lynelle Vrbancic


For all enquiries please complete the form below.